BOOK YOUR NEXT MASSAGE WITH US
BACK NECK AND SHOULDERS MASSAGE$75.00
A back, neck and shoulder massage is primarily done to relieve the tension and stress around the neck and shoulder area. The importance of the neck and shoulder region lies in the fact that the neck is a flexible structure that connects the brain to the rest of the body.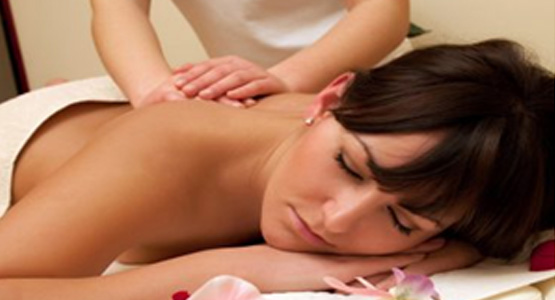 SWEDISH MASSAGE$75.00
Calm your mind, body, and spirit with a massage at your requested intensity. This massage will alleviate stiffness and fatigue as well as improve circulation. Swedish Massage is general whole body massage using oils on the skin to facilitate treatment. This is the basis of all Western forms of massage treatment.
REFLEXOLOGY MASSAGE$75.00
Reflexology is a focused pressure technique, usually directed at the feet or hands. It is based on the premise that there are zones and reflexes on different parts of the body which correspond to and are relative to all parts, glands, and organs. When the reflexes are stimulated, the body's natural electrical energy works along the nervous system to clear any blockages in the corresponding zones.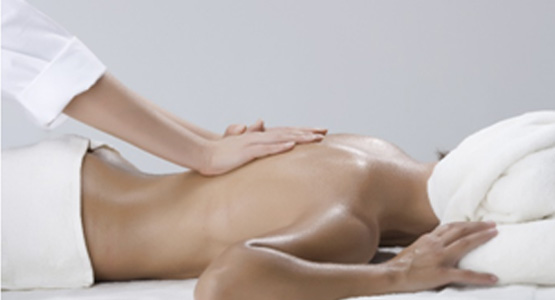 DEEP TISSUE MASSAGE$75.00
This massage uses slow strokes and deep pressure to work on tight areas to release specific muscle tension and restore flexibility. Deep-Tissue Massage is generally slower than Swedish, this technique goes deeper into the muscle and connective tissue to release chronic tension which might have developed from injury or overuse.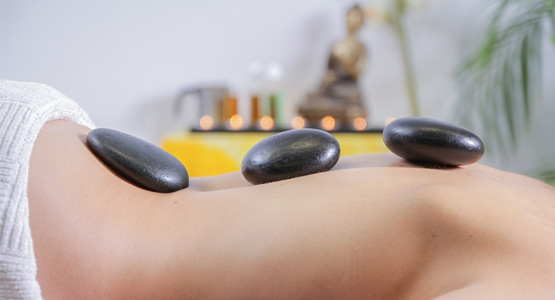 HOT STONE MASSAGE$75.00
Luxurious and relaxing massage combined with deep heat therapy. Polished Basalt Lava Stones are heated and incorporated into the massage. Out Hot Stone Massage is a form of bodywork that involves the application of heated or cooled stones (thermo-therapy) to the body during deep tissue massage.
LYMPHATIC DRAINAGE MASSAGE$75.00
We offer Lymphatic massages. They are an advanced form of massage that aims to stimulate the lymphatic system to remove congestion and stagnation from within the body, and so help it return to a healthy condition. MLD therapy utilizes gentle massage strokes that remove blockages and promotes proper lymph flow.