Hours of operation
Monday – Thursday – 10 am – 7 pm, Friday – Saturday 8 am – 5 pm
How much is for a lymphatic massage?
$90
3 for $255
6 for $480
8 for $600
How much is for body molding, cellulite massage packages?
$90
3 for $255
6 for $480
8 for $600
How long are the massages?
What does the lymphatic massage include?
Manual lymphatic massage and ultrasound
Cavitation will be given depending on the stage of recovery.
When can I get wood therapy?
2 to 3 months after your surgery, depending on your heeling
What happens when you are late to the appointment?
If you are late time will be deducted from the original massage time that is 45 minutes
When can I start my massages after surgery?
We recommend 3 to 5 days after your surgery.
Book appointments online, every other day
For the first few weeks.
How do I book an appointment?
Setup min body link for RB Day Spa to create an account.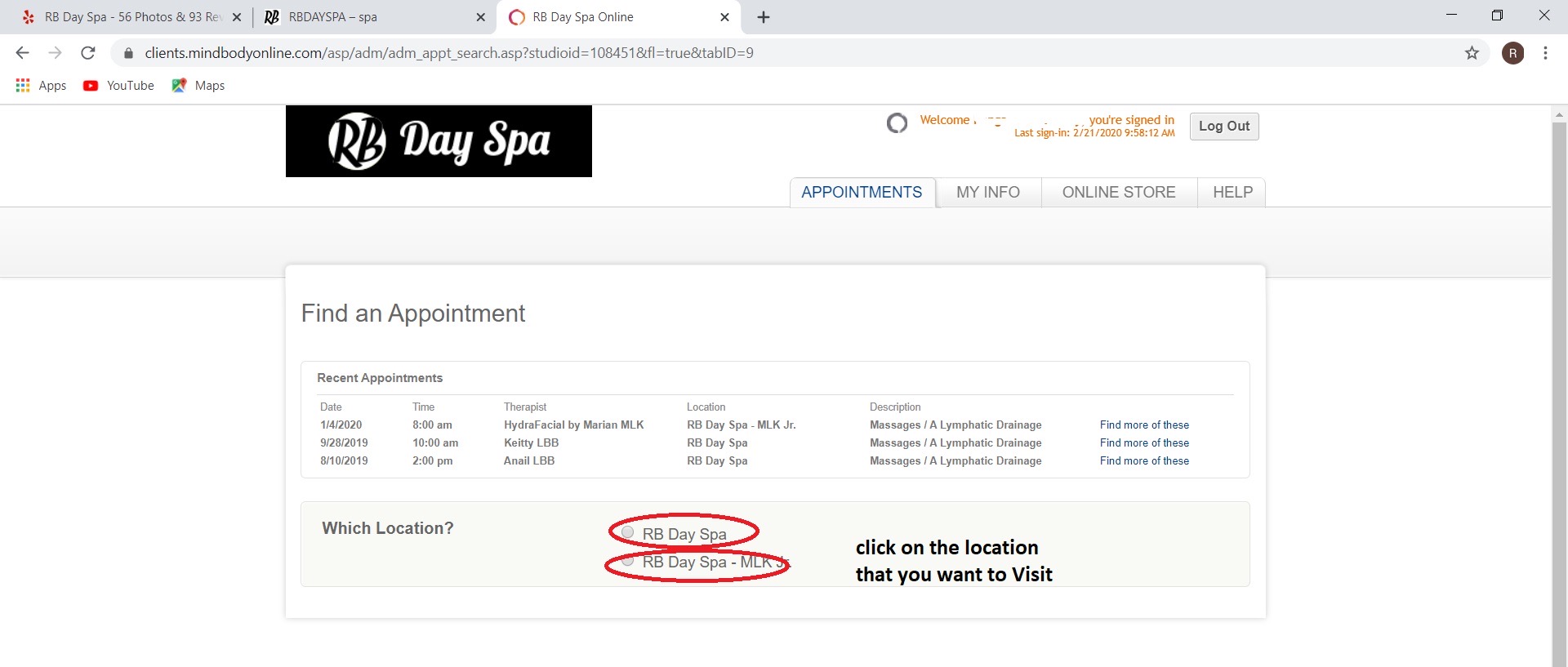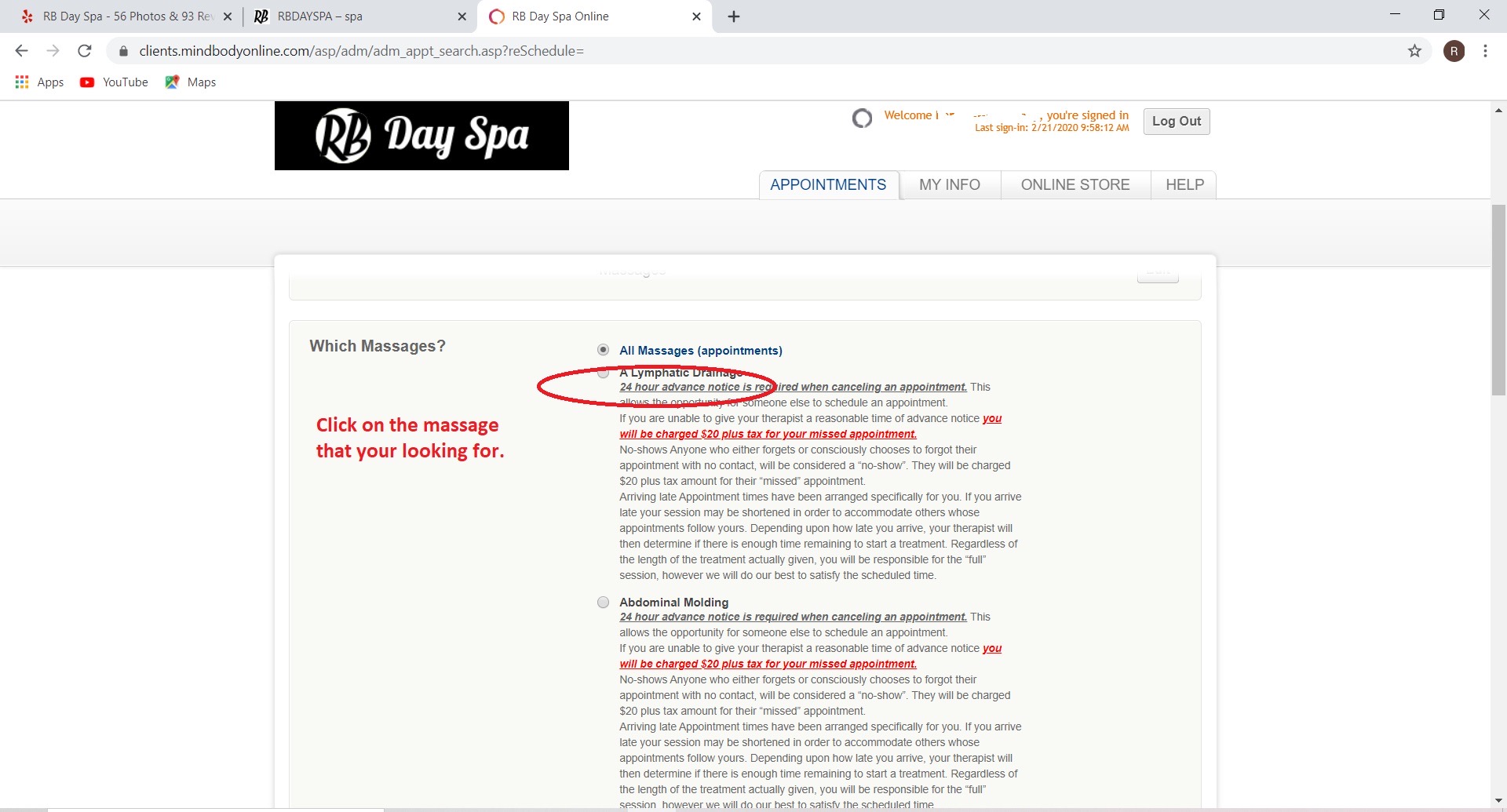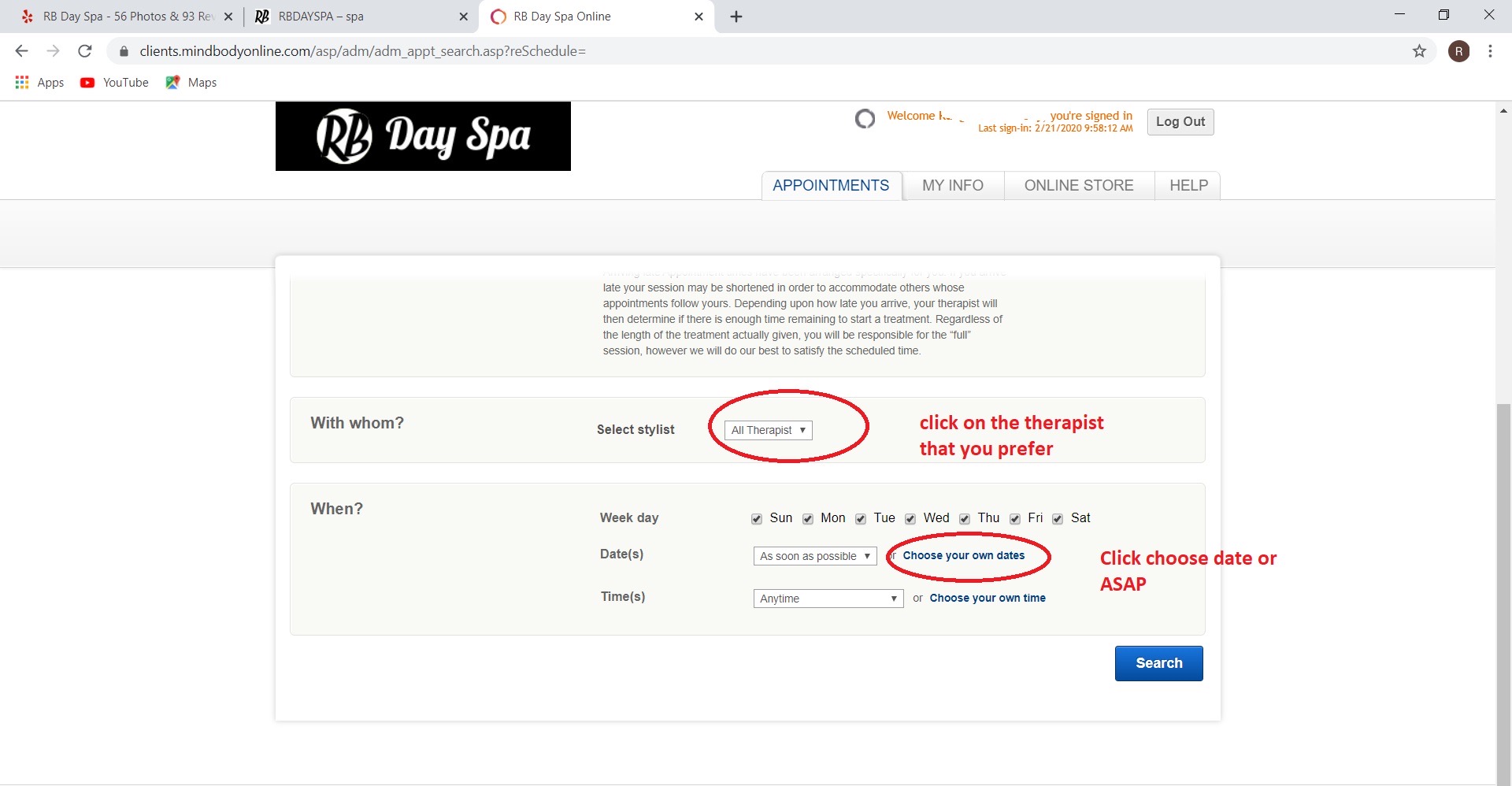 RB day spa App (MINDBODY fitness app)
Can I come to the massage with my drains from the surgery?
Yes
First time visiting our location, please come 10 min early so you can fill up paperwork.