Back Neck and Shoulders Massage
A back, neck, and shoulder massage is primarily done to relieve the tension and stress around the neck and shoulder area. The importance of the neck and shoulder region lies in the fact that the neck is a flexible structure that connects the brain to the rest of the body.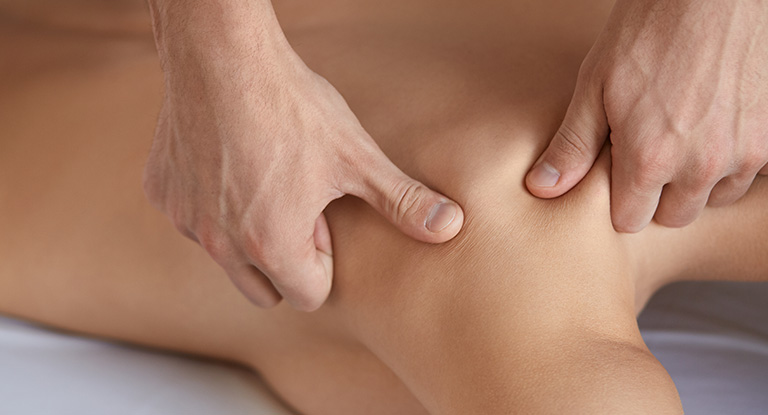 Swedish Massage
Calm your mind, body, and spirit with a massage at your requested intensity.This massage will alleviate stiffness and fatigue as well as improve circulation.Swedish Massage is general whole body massage using oils on the skin to facilitate treatment. This is the basis of all Western forms of massage treatment.
Reflexology Massage
Reflexology is a focused pressure technique, usually directed at the feet or hands.It is based on the premise that there are zones and reflexes on different parts of the body which correspond to and are relative to all parts, glands, and organs.When the reflexes are stimulated, the body's natural electrical energy works along the nervous system to clear any blockages in the corresponding zones.